[ad_1]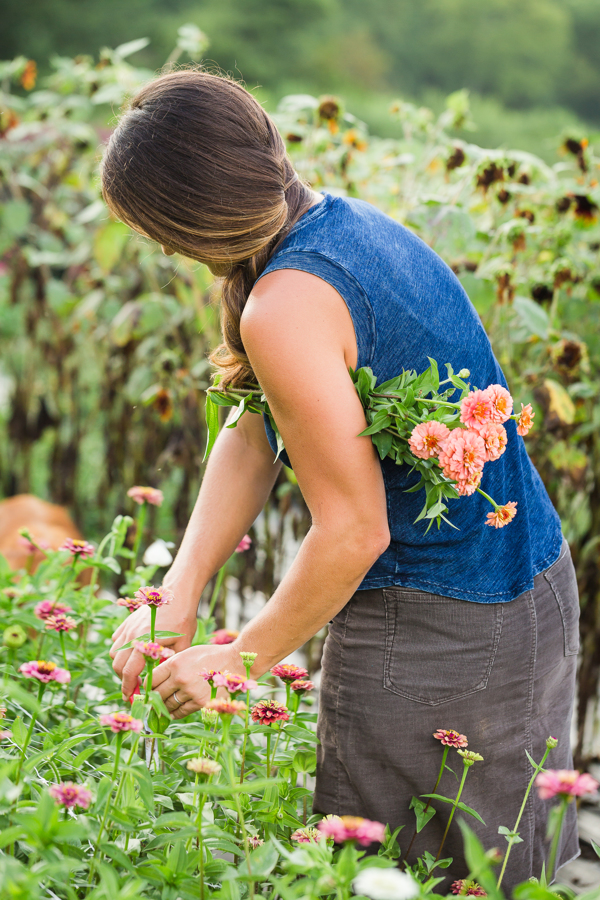 FLOWER FOOD PACKETS + HOLDING SOLUTION: Chrysal
Chrysal and Floralife are the two big flower food companies. I won't get into the specifics of why flower food works, but it does! I use the Chrysal #2 Transport and Display solution for almost everything because I'm harvesting at the proper stage and then getting my flowers to the florist, grocery store or designer within 24 hours. Each grocery store bouquet get a packet of Chrysal Clear included.
PLANT STAKES, GARDEN MARKERS, HOOP HOUSES + MORE: FarmTek
I could easily blow my entire supply budget on the FarmTek website. They literally have everything! But every year I stock up on wooden garden stakes for the field, plastic tags for the greenhouse and garden markers for writing on the stakes (trust me, they work much better than a sharpie). I have also sourced my hoop houses from their GrowSpan division and custom ordered their shade cloth.
OTHER SOURCES
I source all my cover crop seed from our local Feed and Seed. The shipping alone on huge bags of cover crop would break the bank! I highly recommend searching for your local feed and seed and even if you have to drive out of your way a few times a year, its worth it.
We have a few organic gardening shops locally where I buy ladybugs for aphid infestations and smaller quantities of amendments like rock phosphate and kelp for my compost tea. I source worm castings from a local farm, which is the base of my compost tea recipe.
We are lucky enough to have an incredible agriculture supply store just a few minutes away. They are my first stop for everything from japanese beetle traps, drip tape when I run out mid-season, t-posts, straw and slug bait. While I always price shop the bigger ticket items elsewhere, these local folks carry a great assortment of OMRI listed products (since even though we aren't certified organic, we adhere to organic standards) and all the other random things that I need throughout the year.
I buy the Tenax hortnova netting used to support flowers from Home Depot.
[ad_2]

Source link